People
The team giving life to our chemistry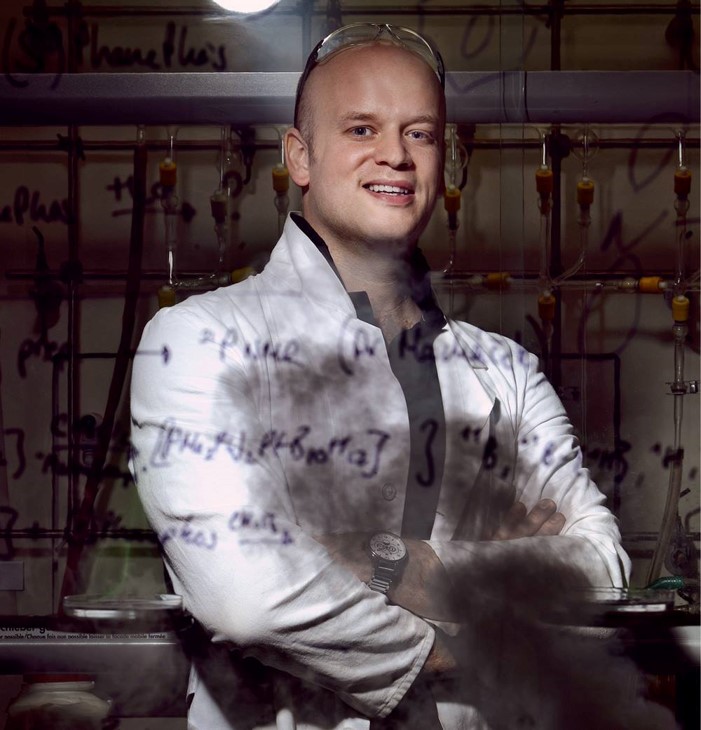 Dr. Michael Londesborough
Research leader
Dr. Londesborough is a specialist in the synthesis and investigation of large borane cluster molecules.  He is particularly interested in the photophysical and luminescent properties of big boranes.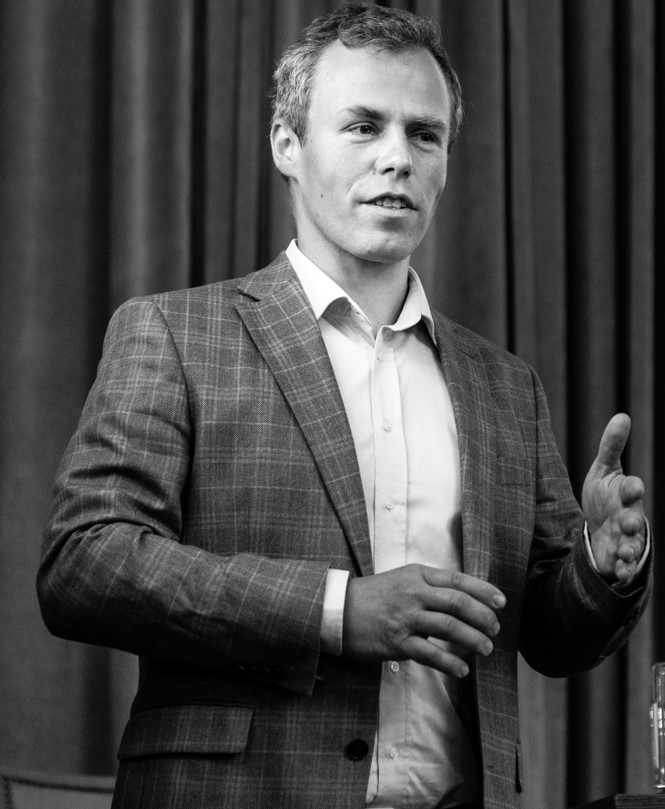 Dr. Tomáš Baše
Surfaces Expert
Dr. Baše leads his own research in a related field of borane chemistry.  In addition, his expertise in the modification of surfaces with thiolated derivatives of borane clusters is a key contributer to our research goals.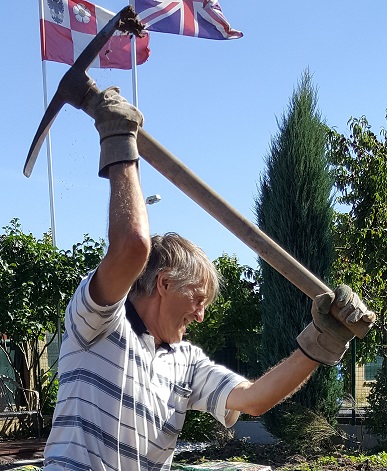 Dr. Jonathan Bould
Senior Post-Doc
Dr. Bould is a vastly experienced borane synthetic chemist and computational analytic.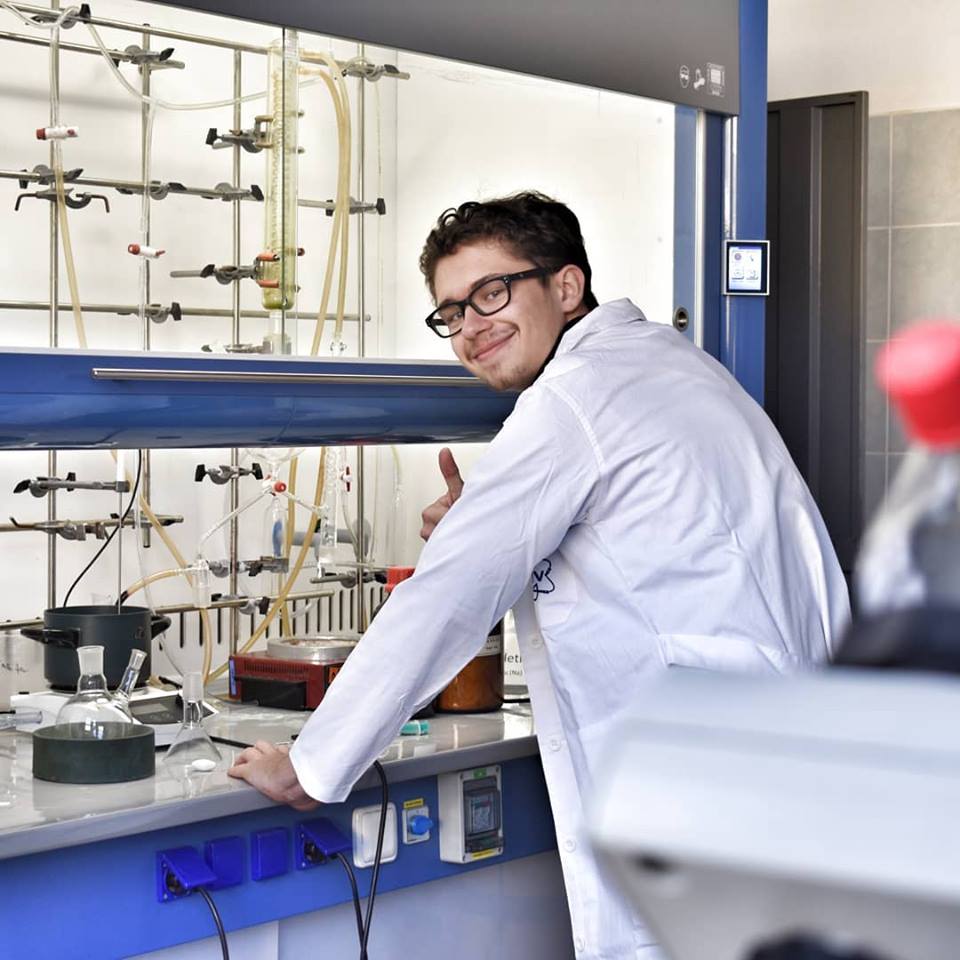 Jakub Štěpánek
Student
Jakub is a new part of our team, learning the ropes and honing his skills as a chemist.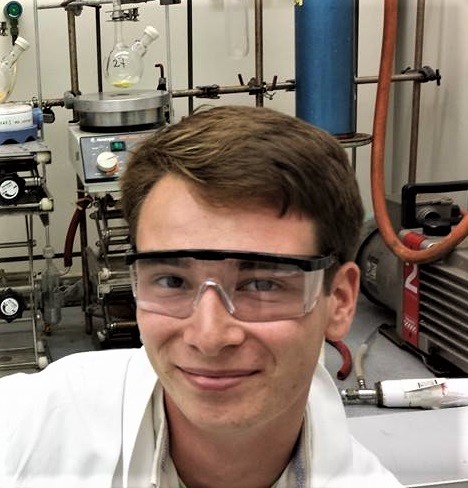 Dr. Jiří Dolanský
Recent Ph.D
Dr. Dolanský specialises in the synthesis and characterisation of luminescent borane clusters and the fabrication of materials capable of singlet-oxygen production and NO donation.
Address
Institute of Inorganic Chemistry, Czech Academy of Sciences
250 68 Řež, Czech Republic