 MICHAEL LONDESBOROUGH
Research Fellow, Borane Laser inventor, and award-winning Science Communicator
Research
Latest publications, achievements and events.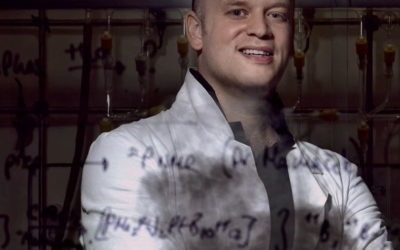 Can the linear become the circular? Michael Londesborough explains Earth's uniqueness and richness in terms of its "circular" chemistry by taking us on the journey of a single atom of Carbon.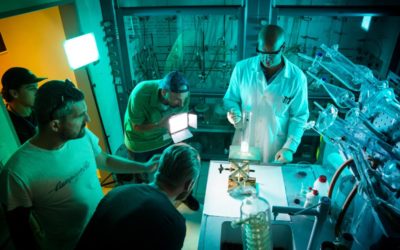 A series of films exploring the fascinating chemistry of polymer materials
Encouraging talented young students to find themselves in chemistry.
Address
Institute of Inorganic Chemistry, Czech Academy of Sciences
250 68 Řež, Czech Republic