 MICHAEL LONDESBOROUGH
Research Fellow, Borane Laser inventor, and award-winning Science Communicator
Research
Latest publications, achievements and events.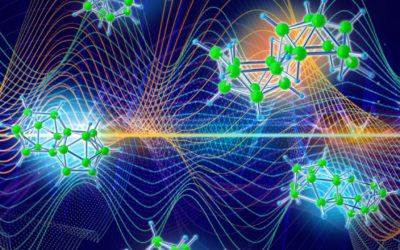 How understanding excited-state photochemistry and photophysics of anti-B18H22 can explain its laser characteristics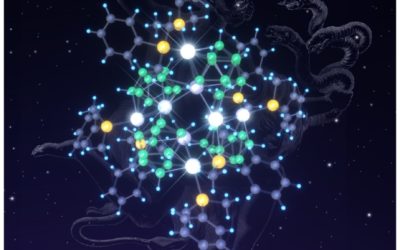 Our latest HUGE metal-borane cluster…in fact 4 clusters fused to generate this octaplatinum beast of a molecule. The eight platinum centres condense in a geometry similar to the Hercules constellation. Simply stellar chemistry!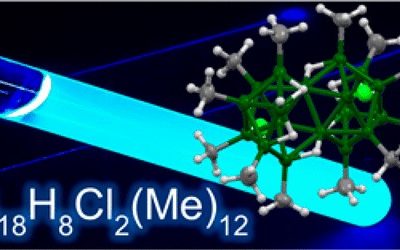 Attaching methyl groups to the periphery of anti-B18H22 causes the 18-vertex borane cluster to literally swell!
Address
Institute of Inorganic Chemistry, Czech Academy of Sciences
250 68 Řež, Czech Republic